CAMPAIGN POLLING
We specialize is customized surveys designed to exceed our clients' expectations.
Political polling is as much an art as it is a science. During the 2016 election cycle, Triton successfully predicted the winner in 39 out of 40 political campaigns — 98% accuracy! From drafting a survey questionnaire that produces results that are useful and free of bias, to our proven survey methodology that delivers accurate and reliable results, Triton Polling & Research is the full service polling firm ready to deliver the data to help bring success to your campaign.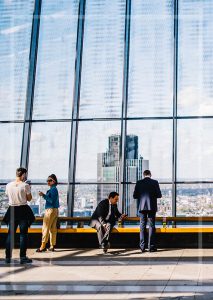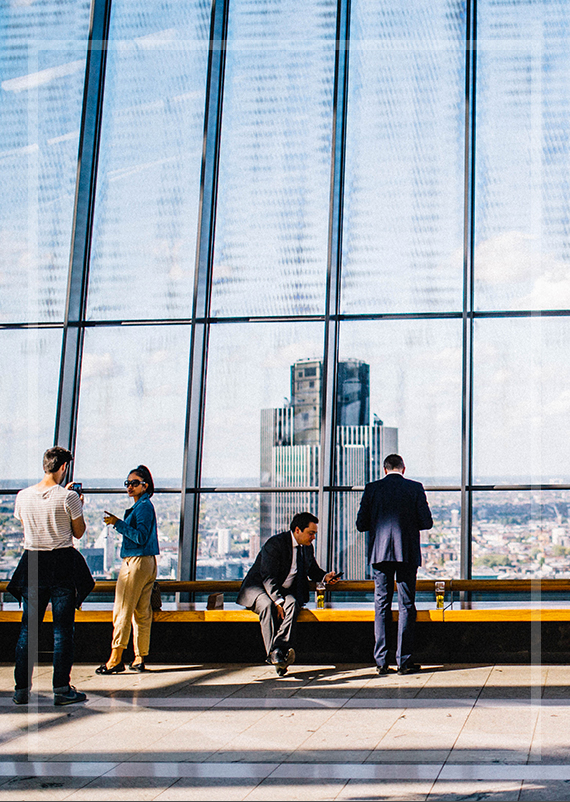 Triton is the opposite of a no-frills, take or leave it reserach firm. We specialize is customized surveys designed to exceed our clients' expectations. Each of our research surveys include the following:
Largest sample size possible to reduce margin of error and improve reliability.
Complimentary, expert advice in drafting the questionnaire.
Accurate sample demographics and weighting.
In depth, easy to understand reporting with expansive crosstabs.
Focus on delivering objective results that are as free from bias as possible.
Triton has experience with polling projects of all types, including:
Comprehensive benchmark surveys
Head to head tracking polls
Ballot measures polling
Flash polls
Much more
Survey Customization
At Triton Polling and Research, we work with you to fully customize your research survey so it works in an efficient manner to obtain optimal results for you.
Questionnaire Deveopment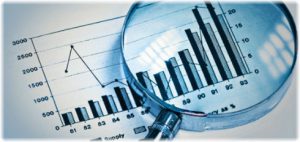 As part of the customization process, we give you all the help you need to develop your script, at no additional cost at all. You may have a fully developed script that you would like us to review and help to fine-tune, or you may have a rough draft that you'd like us to work with you on developing into a polished survey instrument that will yield objectively accurate results. Either way, we will give you all the help you need.
Complete Surveys with Everything You Need
We make sure to provide clear and upfront pricing at so you can conveniently select the sample size that is most fitting for your research survey. If you need a bigger sample size than those listed, we can configure a quote that matches your needs. Each sample size indicates the number of fully completed research surveys that we guarantee securing from qualifying respondents for you.
Fast Turnaround
We can start running your research survey just 48 hours after you authorize it, and get the report of the results and corresponding in-depth analysis to you just 48 hours after it is complete.
Sharable Results
With every research survey that Triton Polling and Research does for you, you get a full report with charts for every question, making the results easy to share and discuss with colleagues. You also get comprehensive crosstab analysis so you can quickly reference the responses for particular groups within the overall set of respondents.
We are always happy to present the data in the form you need it, including additional charts and expanded crosstabs upon request, at no extra cost at all.
PAST CLIENTS
Data Analysis You Can Trust!